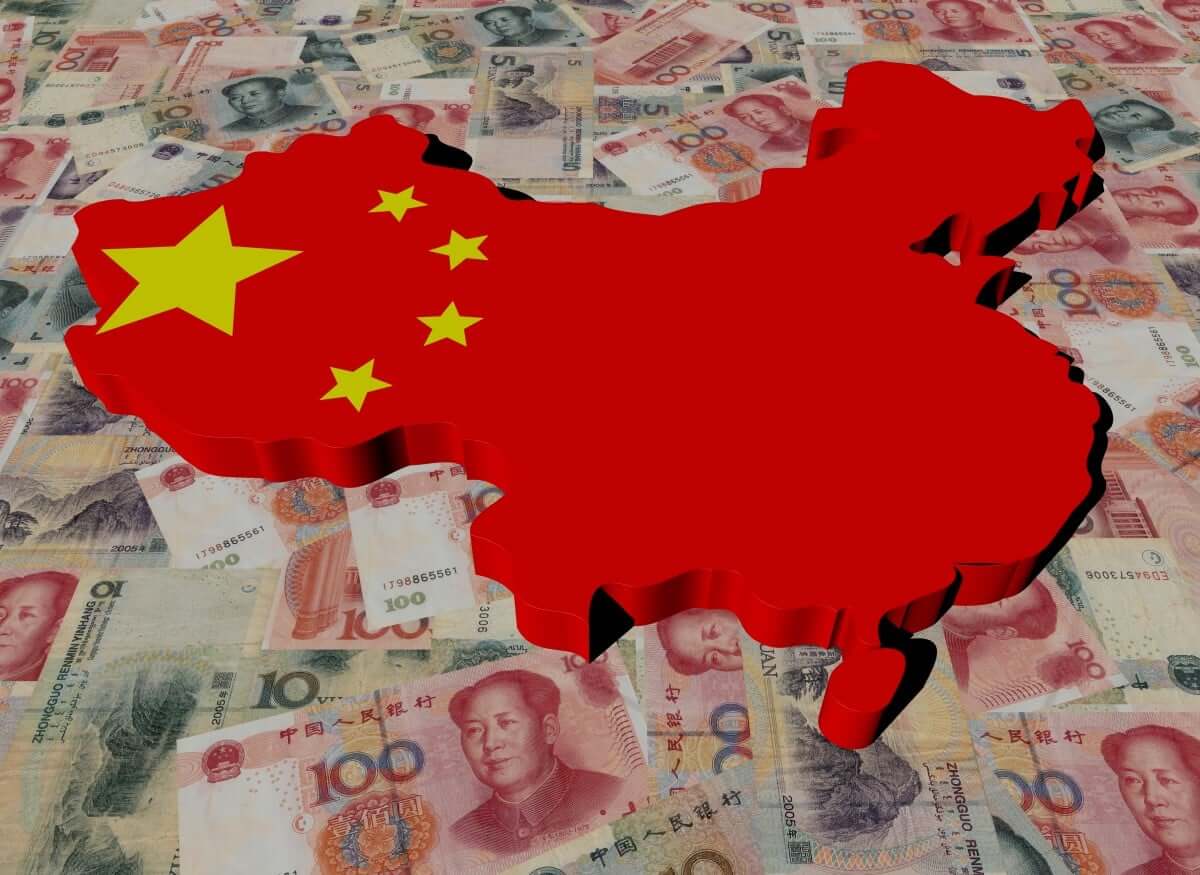 China's nearly 60 percent of households prefer to save
New central bank research shows that many Chinese households still prefer to save rather than spend, a blow to the government's move to revive consumption after lifting tough Covid restrictions late last year.
Fears about jobs and incomes remain the main source of caution, according to a quarterly survey of 20,000 depositors released.
Fifty-eight percent of city residents favored having more deposits in the first quarter, which is 3.9 percentage points lower than last year's fourth quarter.
Residents who said they tend to "spend a lot" advanced 0.53 percentage points from the previous quarter to 23.22 percent. About 18.9 percent said they would invest more, up 3.33 percentage points from the 2022 quarter.
China's economy is recovering, but consumption remains fragile
Beijing has prioritized boosting consumer spending, which accounted for only a third of economic growth last year.
Last month, the PBOC cut the amount of cash banks must hold as reserves to keep liquidity in the financial sector strong and help push back the old benchmark.
China's economy has been on the road to recovery this year after the COVID restrictions were lifted. Mobility and business confidence have increased significantly. However, the recovery may experience a pause due to reduced domestic consumption and weaker external needs.
However, 69.8 percent of residents said their incomes were mostly stable, up 3.82 percentage points from the previous quarter, while 14.6 percent said their incomes had weakened considerably, down 8.9 percentage points.
However, only 13.24 percent of the population believes the labor market has improved.
China's car sales are still low despite a recovery in the tourism, civil aviation, and hospitality sectors.
The China Automobile Dealers Association said more than 90 percent of car dealers missed sales targets, prompting a sharp increase in inventories.
The post China's nearly 60 percent of households prefer to save appeared first on FinanceBrokerage.